Ed and Lorraine Warren were pioneers in the field of paranormal research and the legacy continues through the work of their grandson - Chris McKinnell. The Warren Legacy Foundation is focused and dedicated to helping those experiencing paranormal activity and other researchers gain a better understanding of the field.
We offer a variety of classes covering everything paranormal.
Keep checking back as we are continually adding new classes to our online school.
Meet Chris McKinnell
Chris McKinnell is the director of The Warren Legacy Foundation for Paranormal Research, which carries on the work of his grandparents, Ed and Lorraine Warren. He began working with the Warrens in 1980, at the age of 16. After his first incredibly intense night of poltergeist activity, two demons walking in the room, pounding that shook the walls, levitation, growling, upside down crosses, and physical assault of the woman of the house by an entity, Chris never looked back. He has assisted or led investigations on some of the Warrens most famous cases, as well as several thousands of others. He now leads an international network of paranormal researchers that continue the Warrens' mission globally.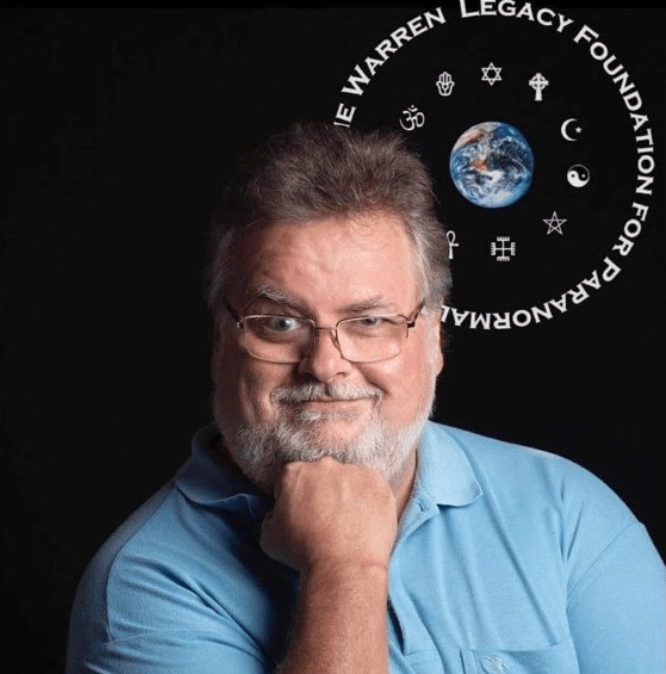 Enroll in One of Our Courses Today
Below are some of our featured courses available now for you to enroll in. For more courses, check out our courses list under "All Products."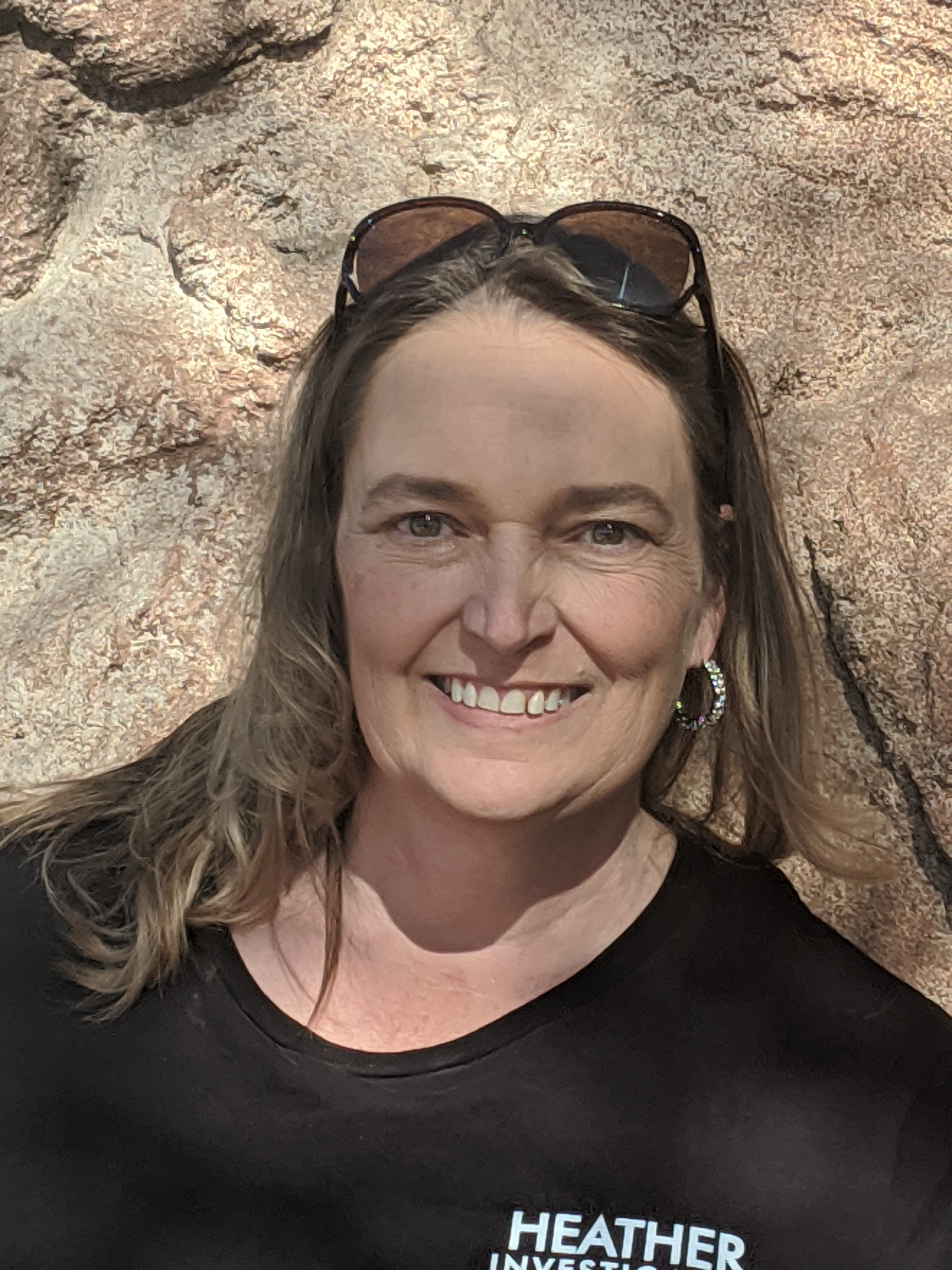 Heather Leigh Carroll-Landon, PhD
Dr. Heather Leigh has more than 30 years experience dealing with the paranormal and specializes in everything from magick to paranormal encounters and history to herbs.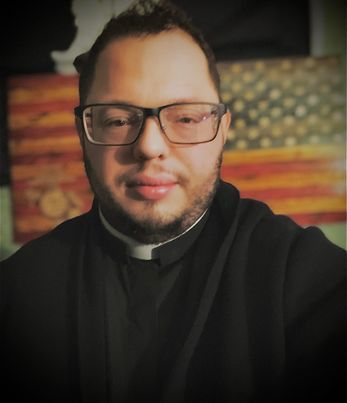 Father Kenneth Torres
More information about Father Torres and classes he will teach coming soon.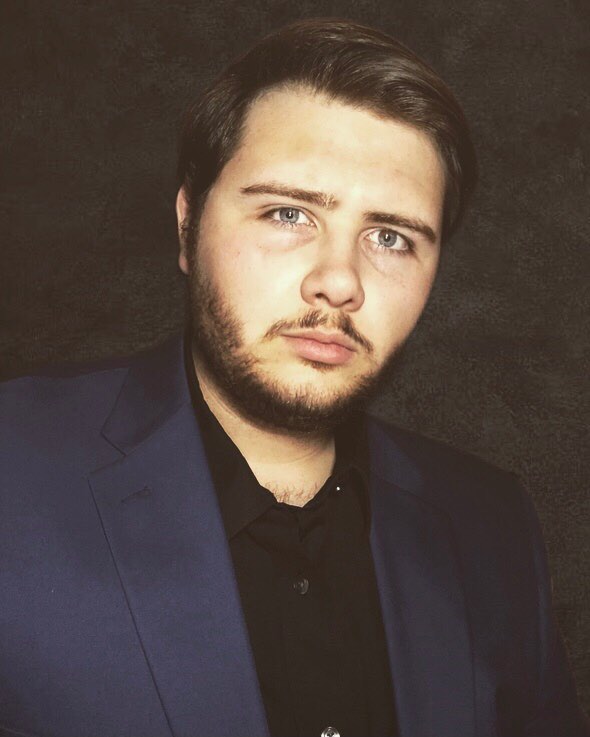 Dalton Harrell
Information about Dalton and the classes he will be teaching coming soon.
Check your inbox to confirm your subscription